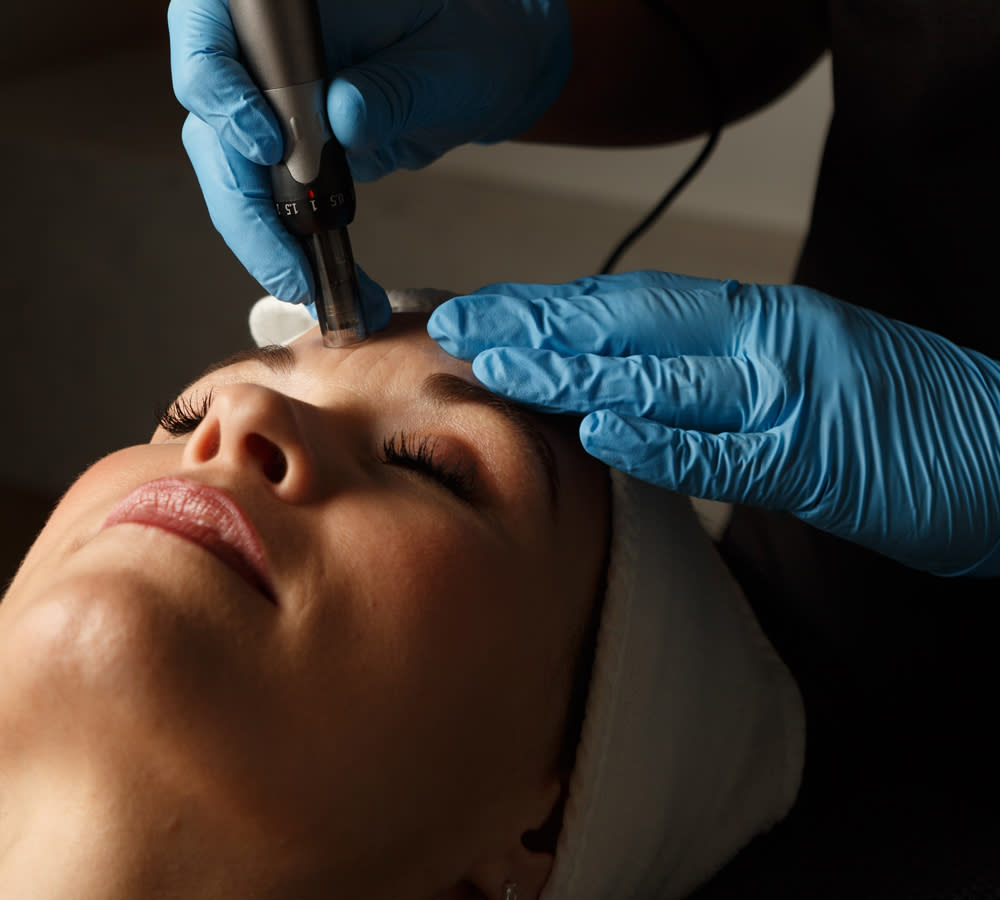 Home / Spa / DF Facial
PRP Vampire Treatment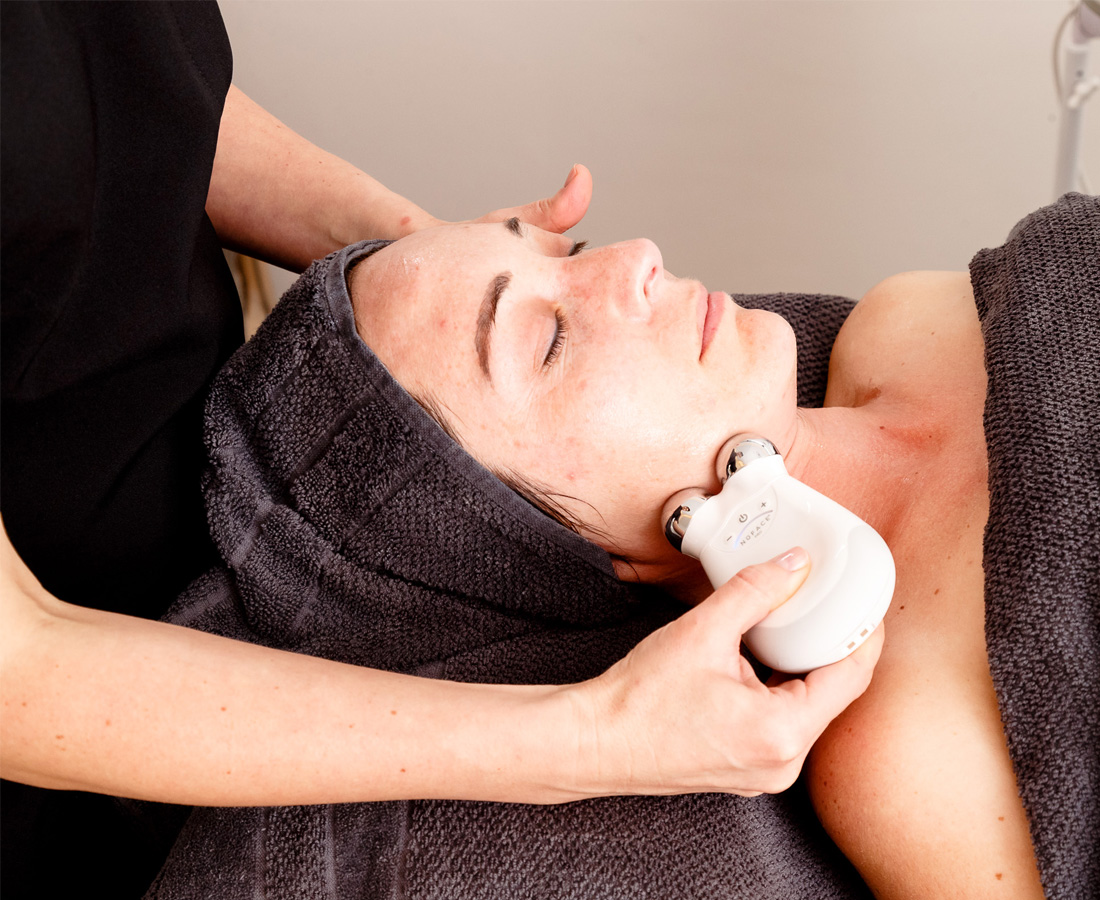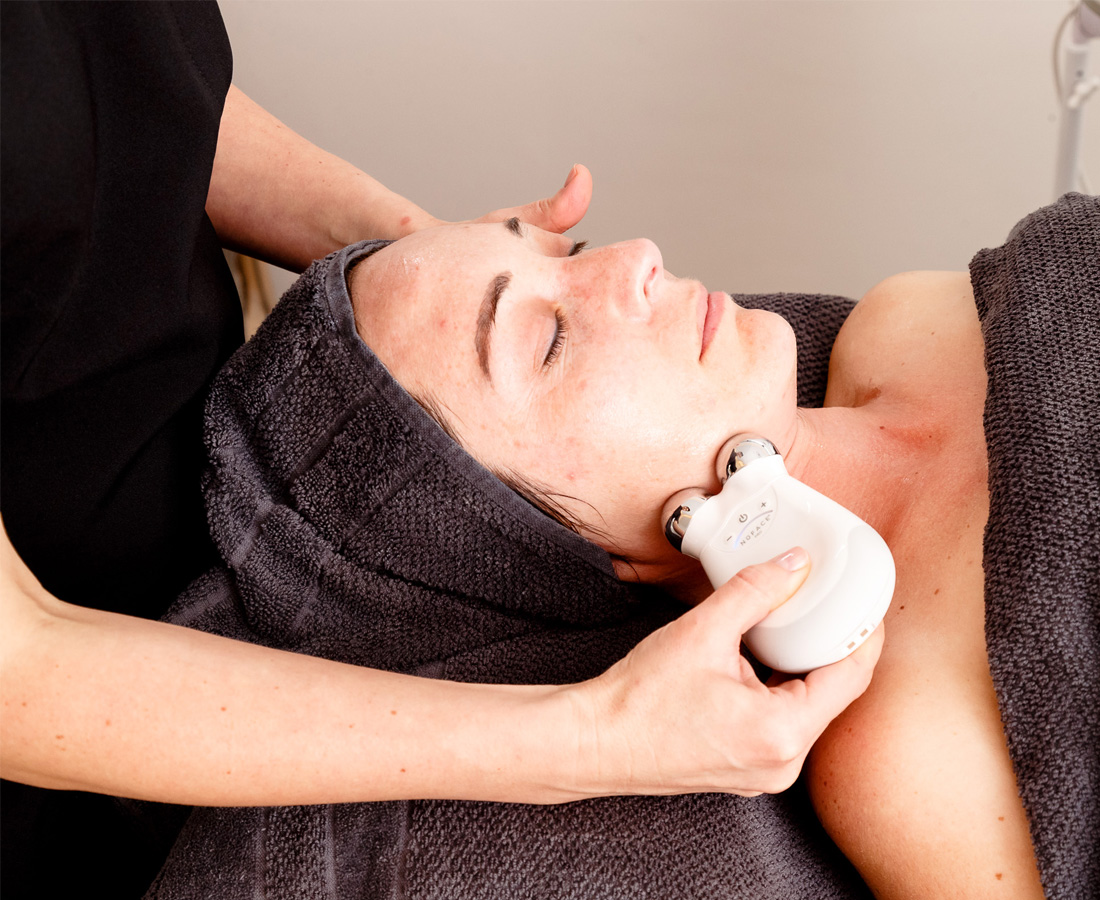 Home / / PRP Vampire Treatment
PRP Vampire Treatment
PRP uses your body's natural potential for rejuvenating and revitalising the skin. The results give improvements in the overall tone, texture and elasticity of the skin in a natural way.
For many years, PRP has been used extensively in sports medicine and orthopaedics to heal soft tissue injuries. Applying this knowledge about PRP to aesthetic medicine enables you to use a natural way to rejuvenate, plump and tighten your skin using your body's own growth factors.
At Eden MediSpa, we use the latest revolutionary platform of aesthetic functionality, Dermapen Inject™, to deliver the treatment. This combines meso-injection technology (MesoGun) with concentrated carboxytherapy (CO2) and fractional micro needling (DermaPen 4). It is ideal for Platelet Rich Plasma (PRP), Carboxytherapy and Collagen Induction Therapy (DermaPen 4) all combined in one specialised treatment.
It can treat a variety of skin conditions including:
• aging skin
• lines and wrinkles
• acne and acne scarring.
Book Now
Frequently Asked Questions
Download or request a Pricelist
Pricelist
Request