Home / Spa / DF Facial
Laser Treatment for Acne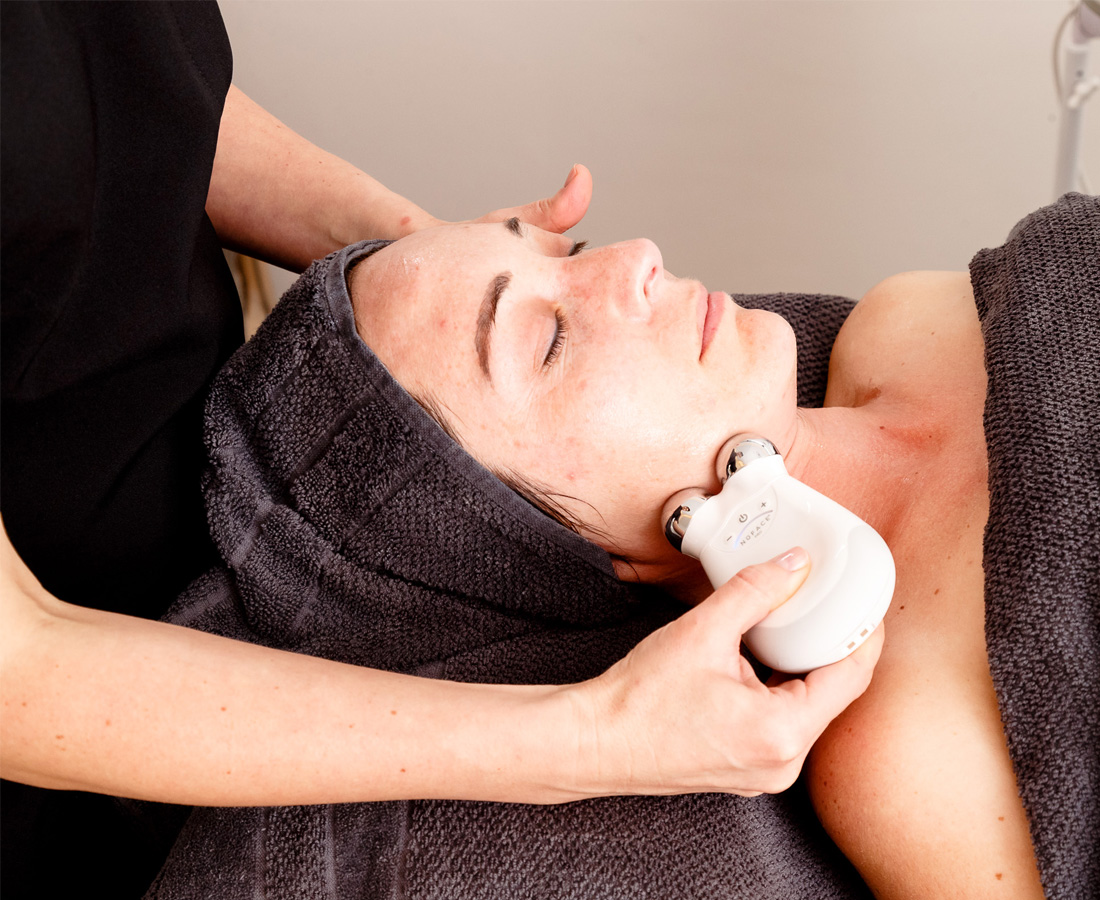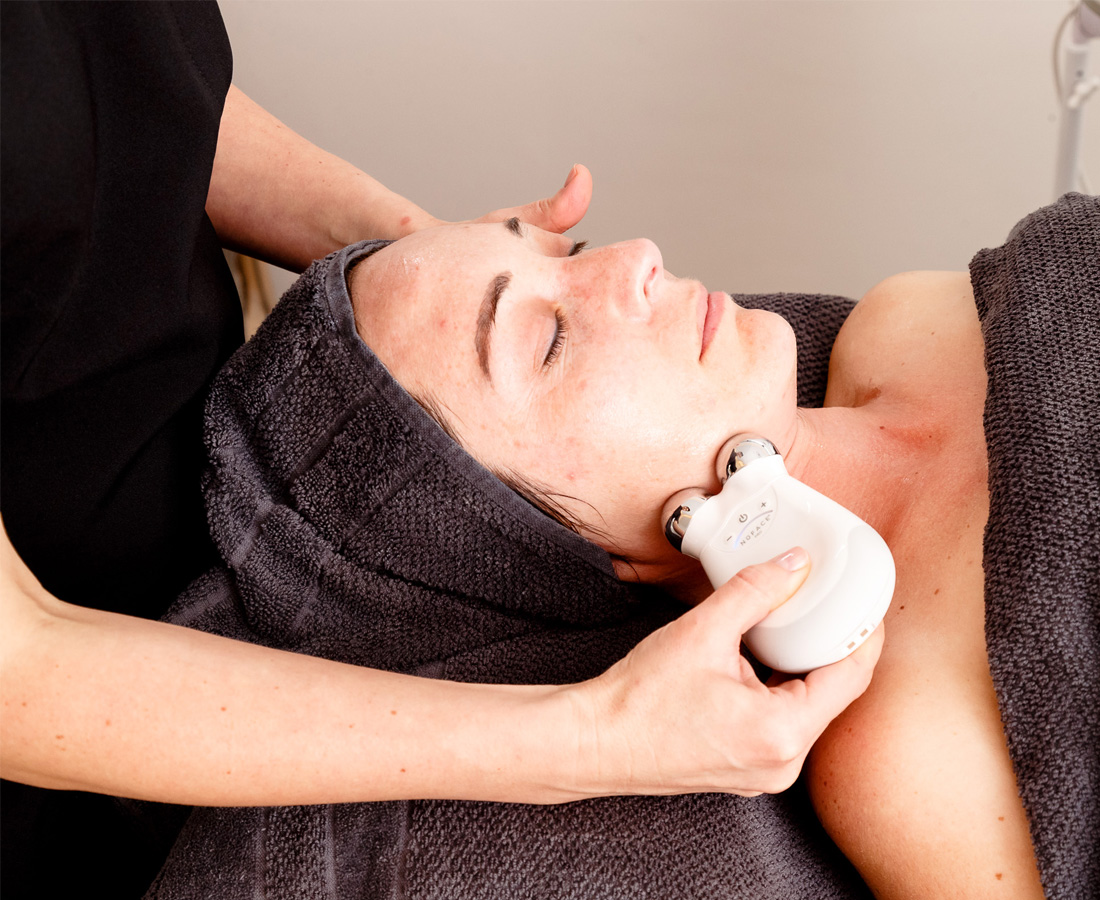 Home / / Laser Treatment for Acne
Laser Treatment for Acne
If you suffer from the effects of acne or have developed acne scarring, there is hope. New developments in the treatment of acne and acne scarring have made it possible for us to dramatically improve the appearance of your skin. While there are many treatment options available for acne, both prescription and over-the-counter, these do not always work for everyone.
The ClearSkin laser is the first to effectively and safely combine laser technology, simultaneous contact cooling for comfort, and a unique vacuum mechanism to treat all forms of acne vulgaris. The treatment is suitable for all skin types, has no side effects and achieves a clearer, smoother complexion with lasting results.
At Eden Medispa, we use the new ClearSkin Er:Glass (erbium glass fibre) fractional laser to treat acne, including acne lesions, blackheads, open pores and oily skin. You will also experience a gentle rejuvenating effect, diminishing the appearance of acne scars by stimulating collagen renewal.
ClearSkin laser treatment for other skin conditions:
As a non-ablative (leaving superficial skin layers intact) skin resurfacing and rejuvenating laser, the ClearSkin erbium is equally effective for other signs of blemished or aging skin, including:
fine lines and wrinkles
scarring, including acne scarring
sun damage
skin laxity
age-spots (also called liver spots or lentigines)
uneven tone, texture or pigmentation
loss of collagen in the face, neck, and chest
Book Now
Frequently Asked Questions
Download or request a Pricelist
Pricelist
Request