We specialise in industry-leading,
aesthetic skincare treatments to address
a number of concerns, including the
appearance of fine lines and wrinkles,
sun spots, uneven skin tone and acne.
Book a treatment
Request a Call Back
Don't just take our word for it
"Such a classy establishment with educated, knowledgeable staff and state of the art equipment. Lovely coffee shop completes the picture. Well worth it"
- Stan Mengel
"One Forest has a world class Medispa & Hair salon. All the best technology, therapists & stylist in one place. And they serve the best cappuccinos in town. If you want the best results for you skin & hair, this is the place to be!"
- Marelize Earle
"The best service, excellent and well qualified staff. Dr Adri Hofmeister is in charge and have a wonderful manner speaking to customers and personnel. I highly recommend this place."
- Ina Von Brandis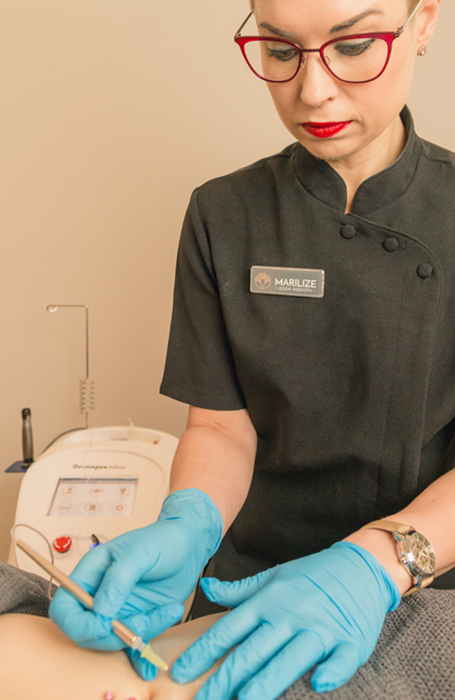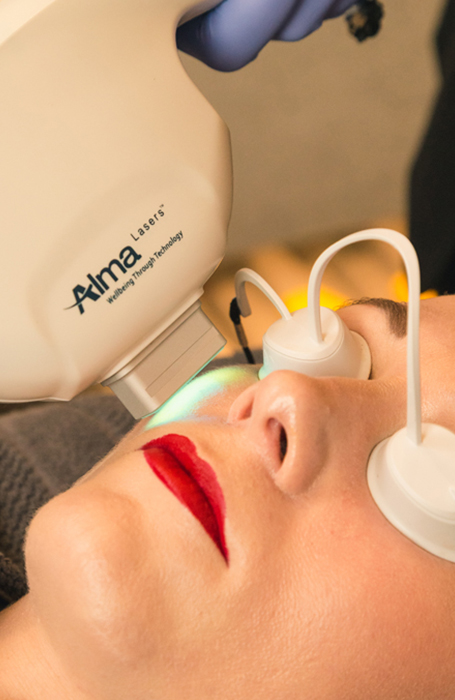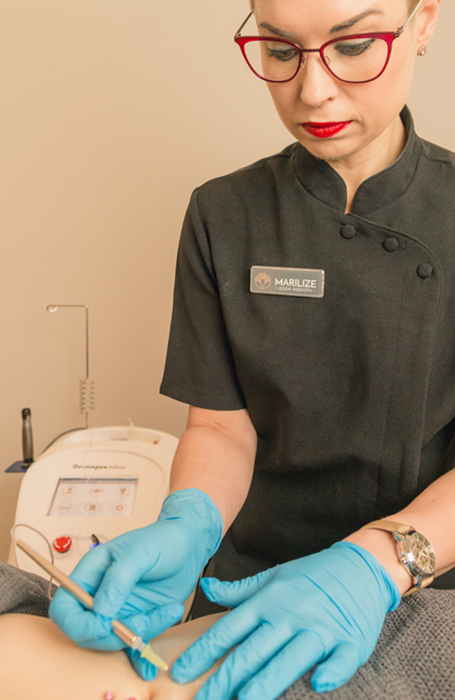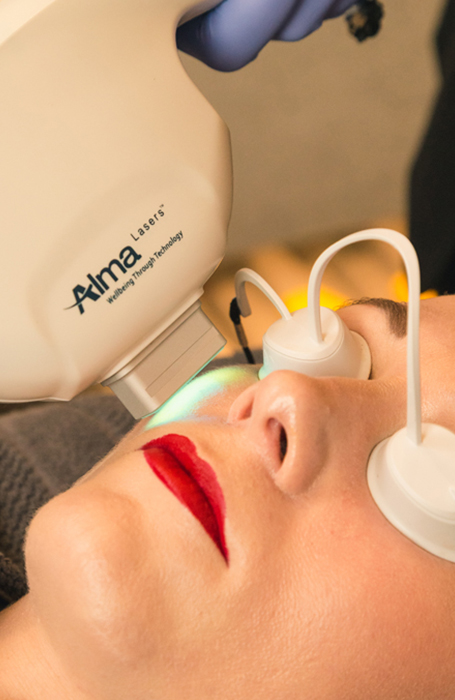 Arrange a consultation
One of our friendly Eden MediSpa advisors will
contact you to answer any questions you may
have and help you on your Eden MediSpa
journey.
Award Winning Clinic and Experts
Excellent customer experience
Advanced Technologies
Recognised by the Industry as top achievers
Innovation
Due to Covid-19 we have additional health and safety
measures put in place to protect our teams there may
be a delay in getting back to you
Latest blog posts by Eden MediSpa