A touch of luxury
At Eden MediSpa, we are passionate about helping you to look and feel your best. That is why we offer a variety of non-invasive skincare treatments to give your skin a healthy, youthful glow without downtime.
• Botox and Fillers
• Threading
• Micro-Needling
• Platelet Rich Plasma
• Carboxytherapy
• Mesotherapy
• Laser Treatments
• Deluxe Aesthetic Facials
• Massage
• Waxing
Many of these treatments harness the latest technology in the skincare industry, some of which has never been found before in this region of South Africa.
Our contemporary treatment rooms have also been designed to aid relaxation, with soft lighting, clean lines and warm wood finishes.
Download our Pricelist
One Forest - Health and Wellness Centre
Eden MediSpa is based at One Forest – a luxury health and wellness centre in George that offers a five-star experience.
Located at the foot of the Outeniqua Mountain range and across from one of the area's premier golf courses, One Forest is also home to a full-service hair studio called ShampU and a coffee shop.
With high ceilings, concrete floors and exquisite finishing touches, it is reminiscent of the spas and salons found in the world's fashion capitals.
Click here to take a tour of the building.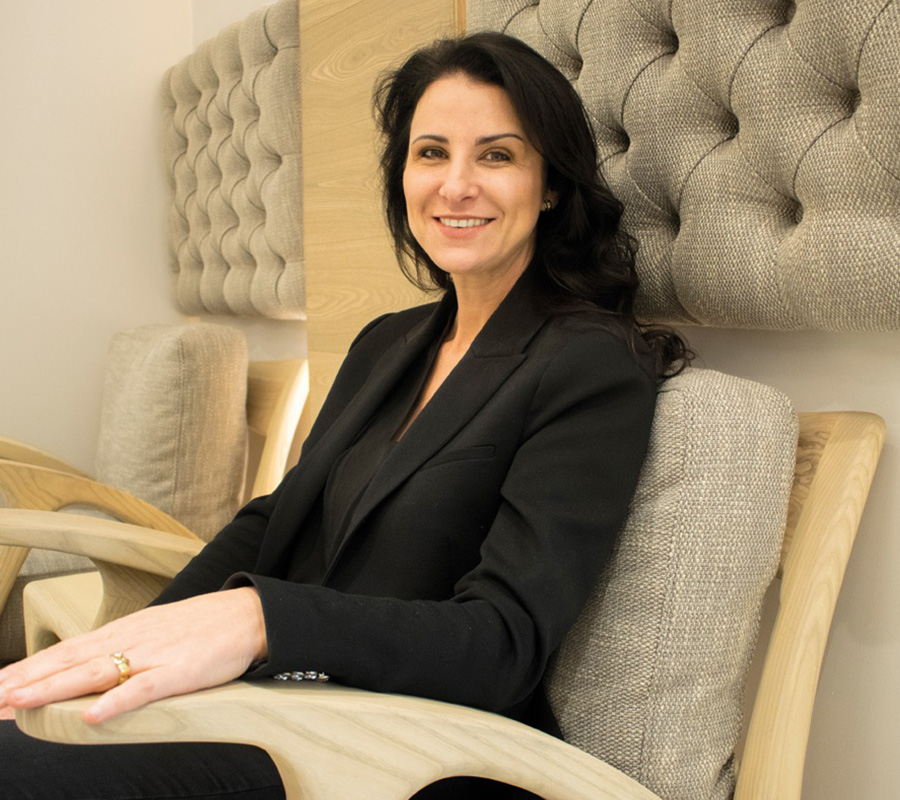 Meet Doctor Adri
Dr Adri Hofmeister heads up the team at Eden MediSpa. She entered cosmetic medicine more than 10 years ago, after founding Bedford Skin Clinic in the UK. During her time overseas, Dr Adri obtained a series of post-graduate qualifications, including a Certificate in Postgraduate Medical Education and a Diploma in Obstetrics and Gynecology.
Passionate about skincare and medical laser applications, she has trained with some of the world's leading experts.
Dr Adri also has a wide range of experience in advanced aesthetic treatments, such as Botox, Dermal Fillers and Threads. She is a trainer for Allergan - a leader in Botox® - and Juvederm® Dermal Fillers.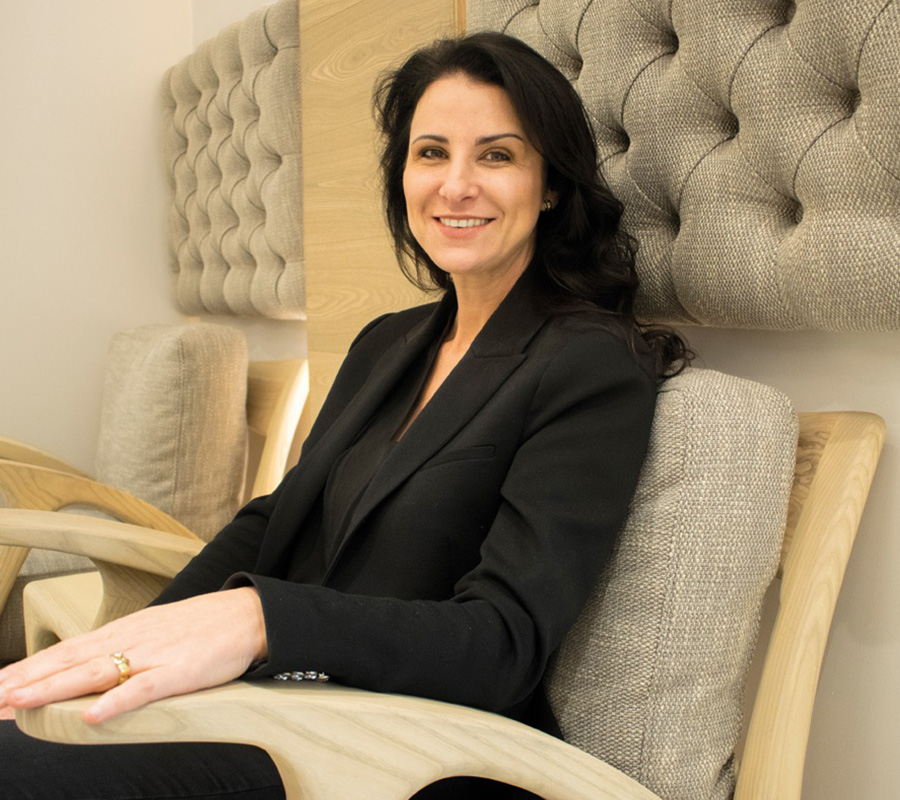 Our Team
All of our procedures are carried out by well respected, highly qualified medical professionals
and somatologists with vast international experience in aesthetic skincare.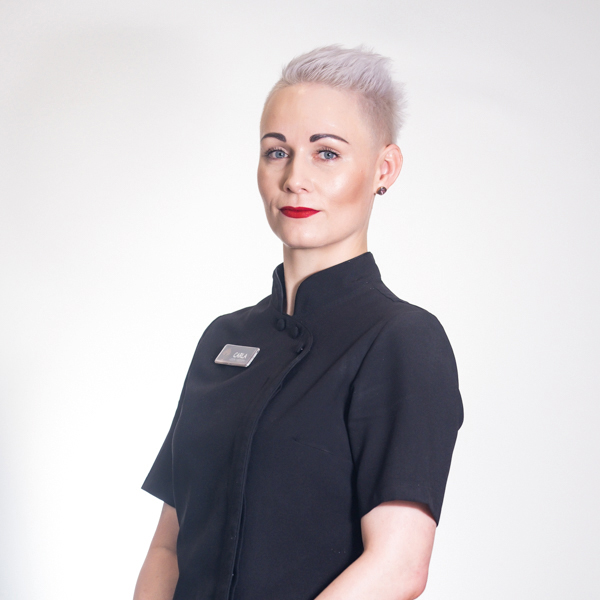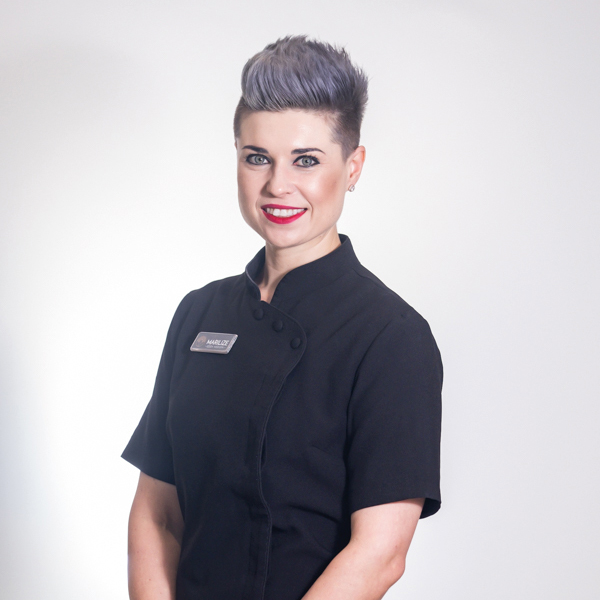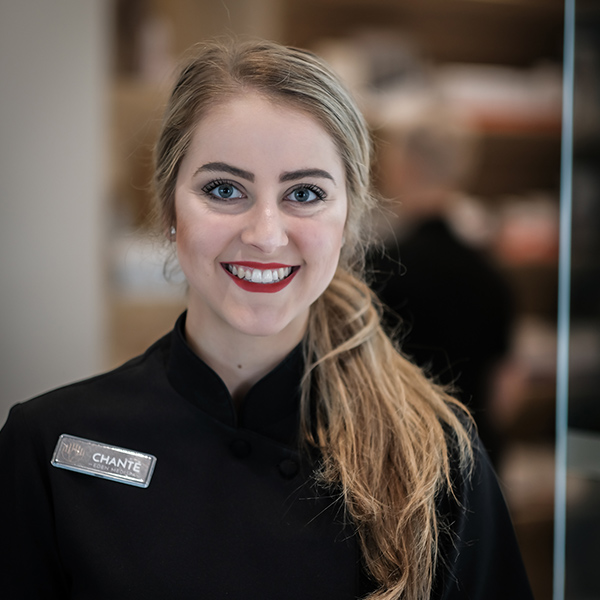 Brands
We stock a carefully selected range of skincare brands, as well as other complimentary health products.
Our team of professionals is on hand to recommend products that will help you to
maintain healthy skin at home and achieve your desired results.