Home / Spa / DF Facial
Deluxe Aesthetic Facials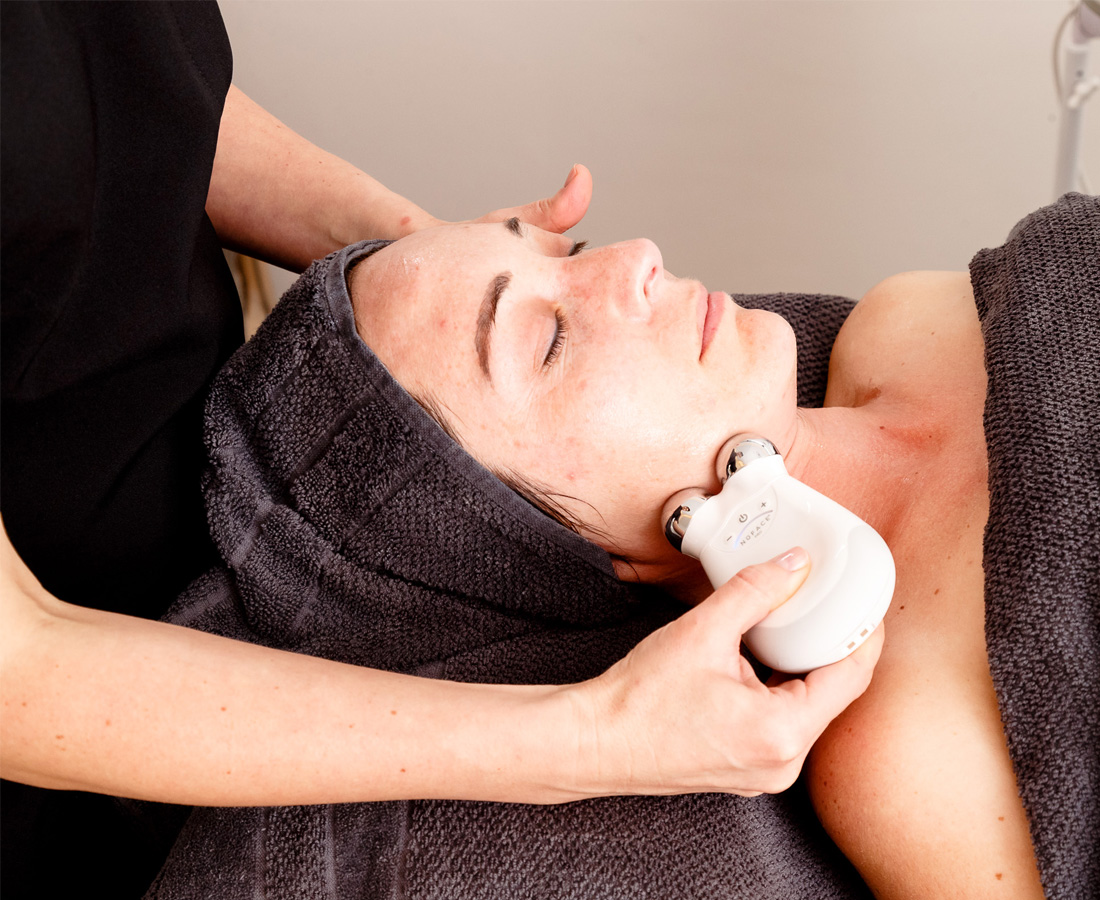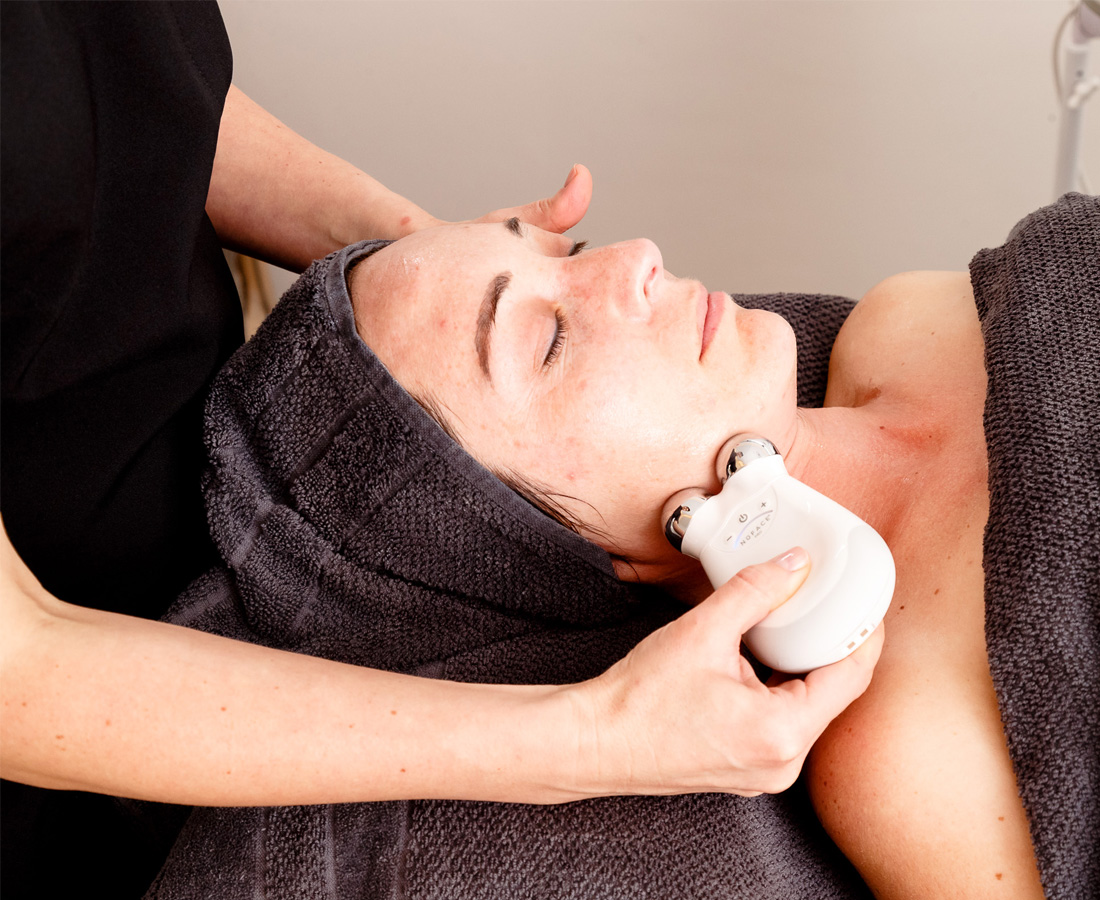 Home / / Deluxe Aesthetic Facials
Deluxe Aesthetic Facials
We have developed a series of results-driven facial treatments.
At Eden MediSpa, we find facials to be a great non-surgical solution to address a variety of skin concerns. We personalise your facial experience to your specific needs. Our highly experienced somatologists will devise a treatment plan to help you achieve optimum results.
Upgrade Your Facial
You can upgrade your facial and experience all the benefits of Mesotherapy, PRP Vampire Therapy, Skin Peels, GFIT (Growth Factor Induction Therapy), Pulsed Iontophoresis, Low Frequency Sonophoresis or face masks.
Mesotherapy
Mesotherapy is a minimally-invasive, non-surgical, natural cosmetic medical treatment that is suitable for a variety of symptoms and conditions. It involves delivering multiple injections of clinically specialized ingredients into the skin, such as hyaluronic acid and Platelet Rich Plasma. Mesotherapy is great for skin rejuvenation, as it delivers essential ingredients to hydrate, nourish and rejuvenate for a beautiful MesoGlow.
PRP Vampire Therapy
Rejuvenate your skin from within, with Platelet Rich Plasma (PRP) Therapy. This is a very natural way to treat lines and wrinkles, increase volume to the face and rejuvenate the skin. You use your own body's serum, hence we often refer to this procedure as the 'Vampire Facial'.
Skin Peels
All skin peels involve applying a solution to the outer layers of the skin, which causes these layers to peel away. The result will be younger, smoother, more evenly pigmented skin.
Skin peels differ based on the following factors:
the concentration and type of the solution
the number of coats applied
the duration the solution is left on the skin
skin type and sensitivity
pre-treatments carried out (i.e. topical Vitamin A or oral Roaccutane)
DermaStamp GFIT (Growth Factor Induction Therapy)
Growth Factor Induced Therapy™ is the topical delivery system of growth factors to the skin using a DermaStamp. The AQ DermaStamp is a tool that introduces vertical microscopic channels into the skin by using micro-fine needles. These channels enhance the penetration of therapeutic active ingredients into the skin, helping to achieve optimum results. Results have shown effective improvement in skin texture, acne, lightening hyperpigmented skin, and reducing scar tissues and fine lines. These results are achieved by stimulating the skin to produce new collagen, revealing fresher, younger, and more healthy-looking skin.
Pulsed Iontophoresis and Low Frequency Sonophoresis
For active vitamins to work optimally, they first need to penetrate through all the upper skin layers. The DF II Machine will take your treatment to the next level. This innovative system helps with the penetration of the active vitamins and essential growth factors into the skin and provides fast results. These treatments are totally painless and relaxing, but extremely effective.
Book Now