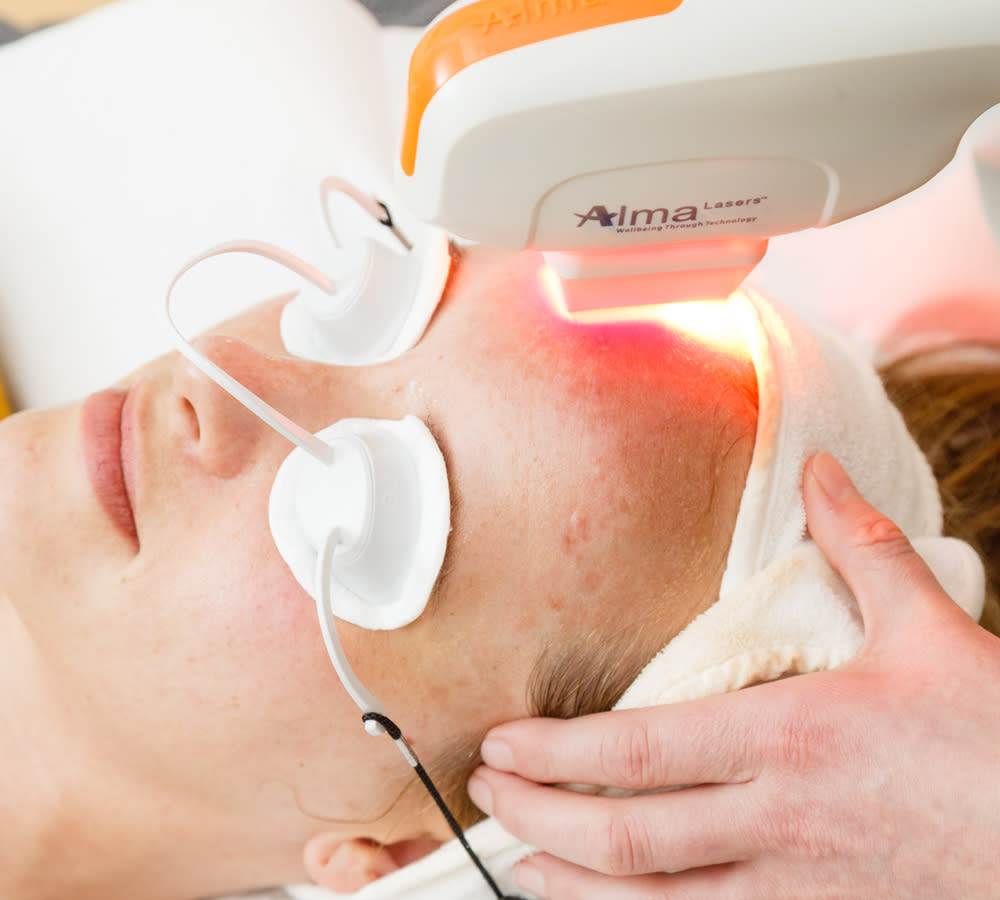 Home / Spa / DF Facial
Near Infrared Skin Tightening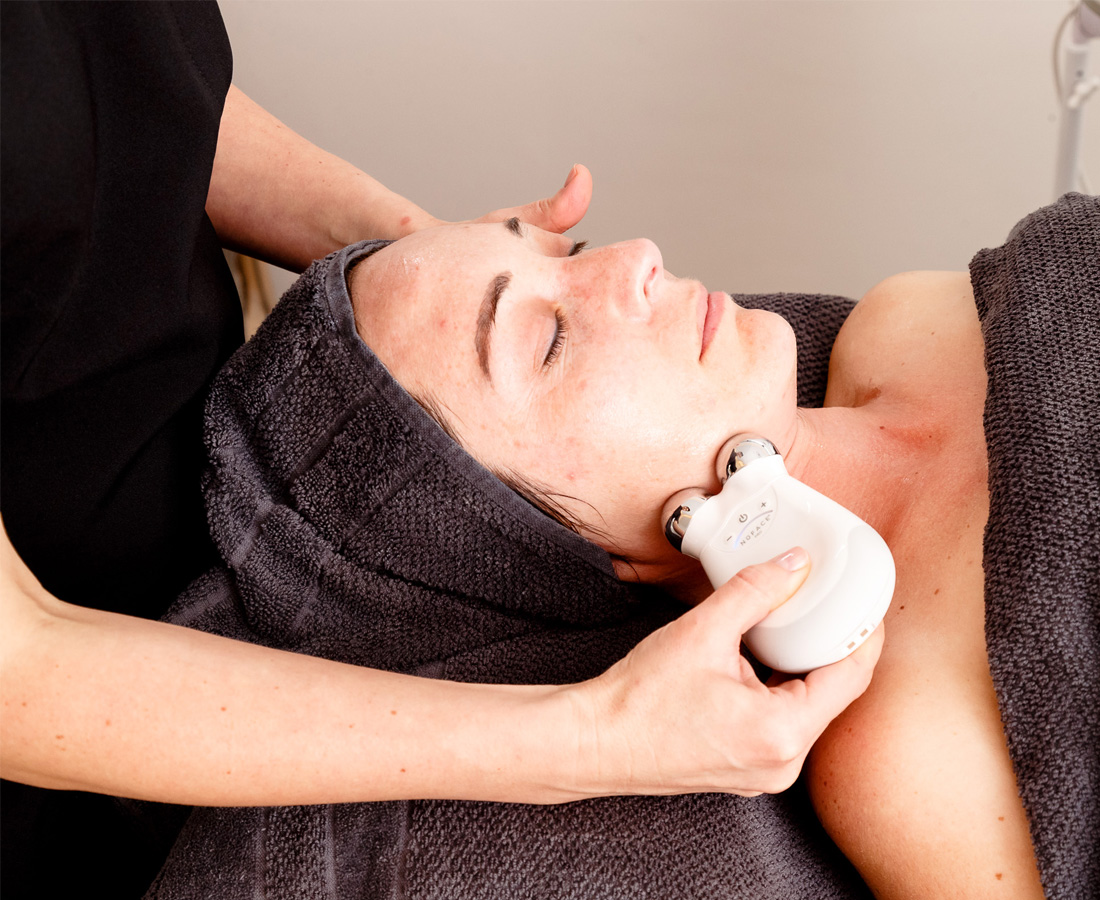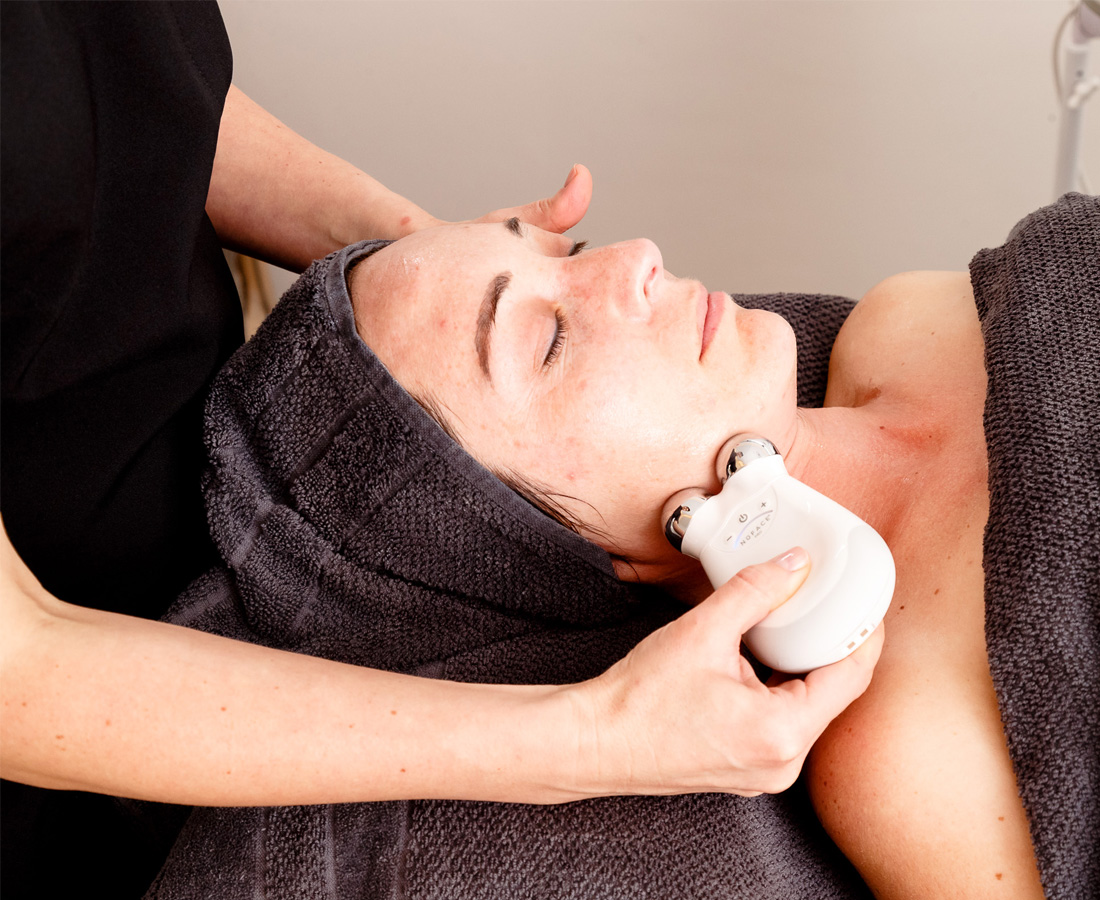 Home / / Near Infrared Skin Tightening
Near Infrared Skin Tightening
Over time, the effects of aging and sun exposure can take their toll, leaving skin imperfections such as wrinkles, fine lines, uneven skin tone and skin laxity. Utilising the high-powered Near Infrared (NIR) technology, we can enhance your natural beauty, revealing smoother, younger and healthier-looking skin.
Near Infrared technology is a safe infrared light that heats the tissue under the skin's surface, tightening skin laxity and improving skin architecture. Heating the tissue deep below the skin's surface will cause your collagen fibres to contract and tighten. This stimulates the formation of new collagen, further enhancing the tightening effect.
NIR is suitable for all skin types and most areas of the body, including areas of skin with cellulite.
NIR is an effective treatment for the following body areas:
chin and jowls
crow's feet
forehead
neck and décolleté
upper arms
hands
abdomen
thighs
Book Now
Frequently Asked Questions
Download or request a Pricelist
Pricelist
Request