Home / Spa / DF Facial
Carboxytherapy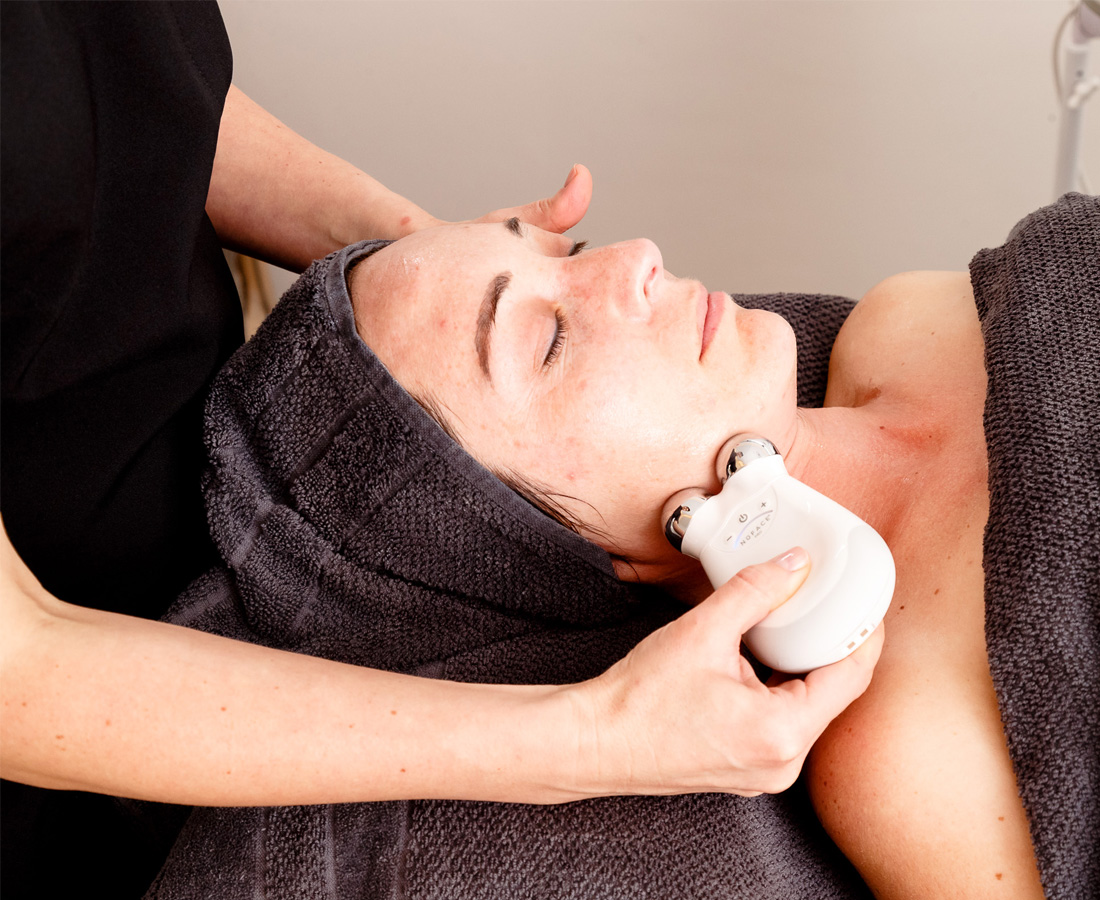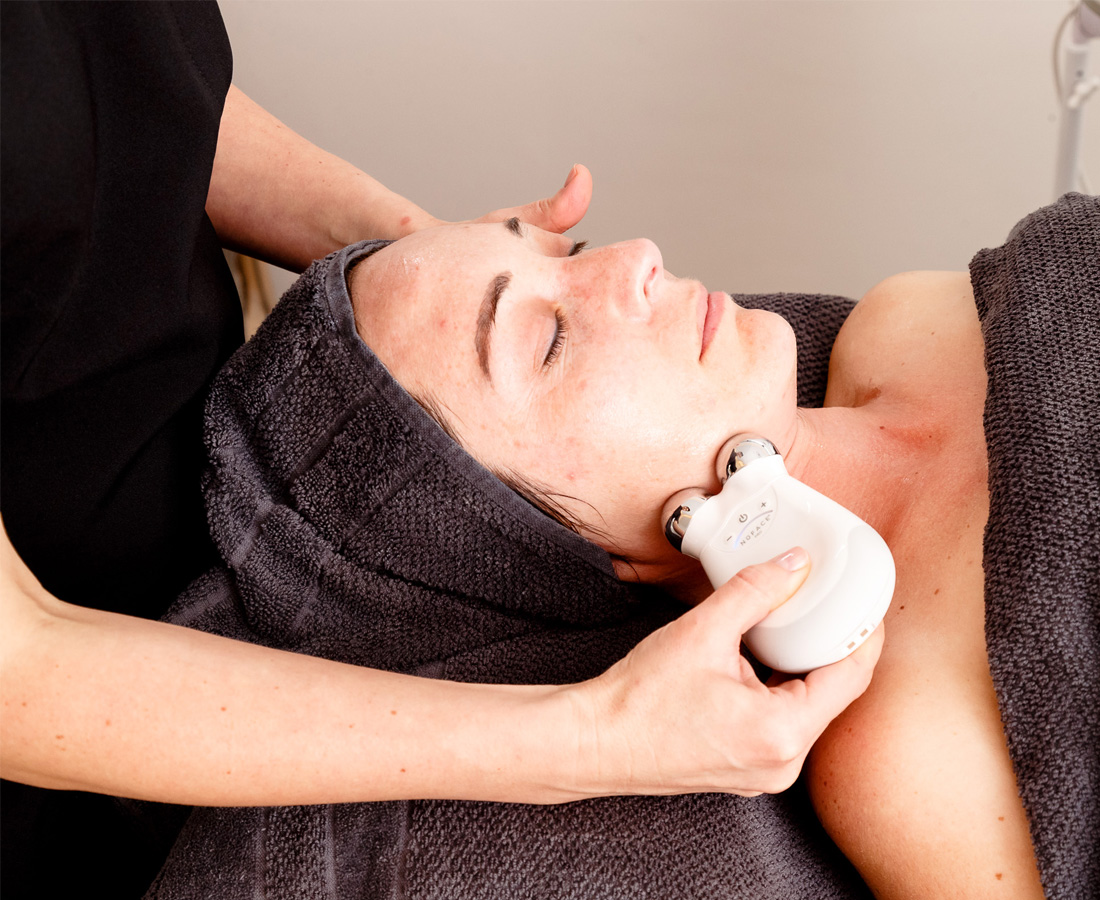 Home / / Carboxytherapy
Carboxytherapy
Carboxytherapy is a revolutionary new treatment at Eden MediSpa. We use carbon dioxide (CO2) to reduce the appearance of scars, fade out stretch marks and diminish dark under eye circles. It is also an effective and safe treatment for fat and cellulite reduction.
Our bodies naturally produce carbon dioxide. However, when we inject it directly into specific areas, we encourage an increased flow of oxygen and blood to that area. The effect of increased oxygen underneath scarred or darkened skin is to increase blood circulation, resulting in new cell production. This helps helps to improve the skin's texture and brighten the skin in the treated areas. It also helps to reduce inflammation, further enhancing the results of your treatment.
This fantastic, safe and effective treatment offers you long-lasting improvements without any downtime.
• localised fat and cellulite reduction
• stretch marks
• dark under eye circles
The areas we treat most often are the face (including eyelids), neck, décolleté, arms, abdomen and thighs.
Book Now
Frequently Asked Questions
Download or request a Pricelist
Pricelist
Request