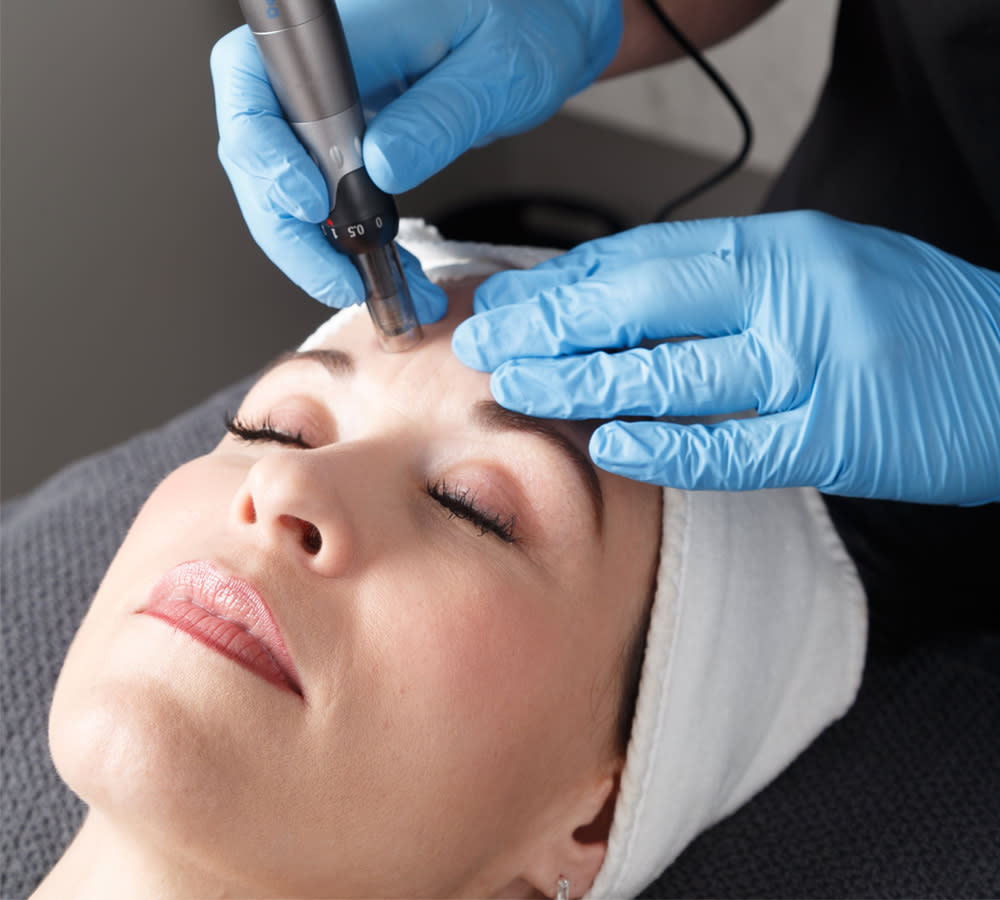 Home / Spa / DF Facial
Micro Needling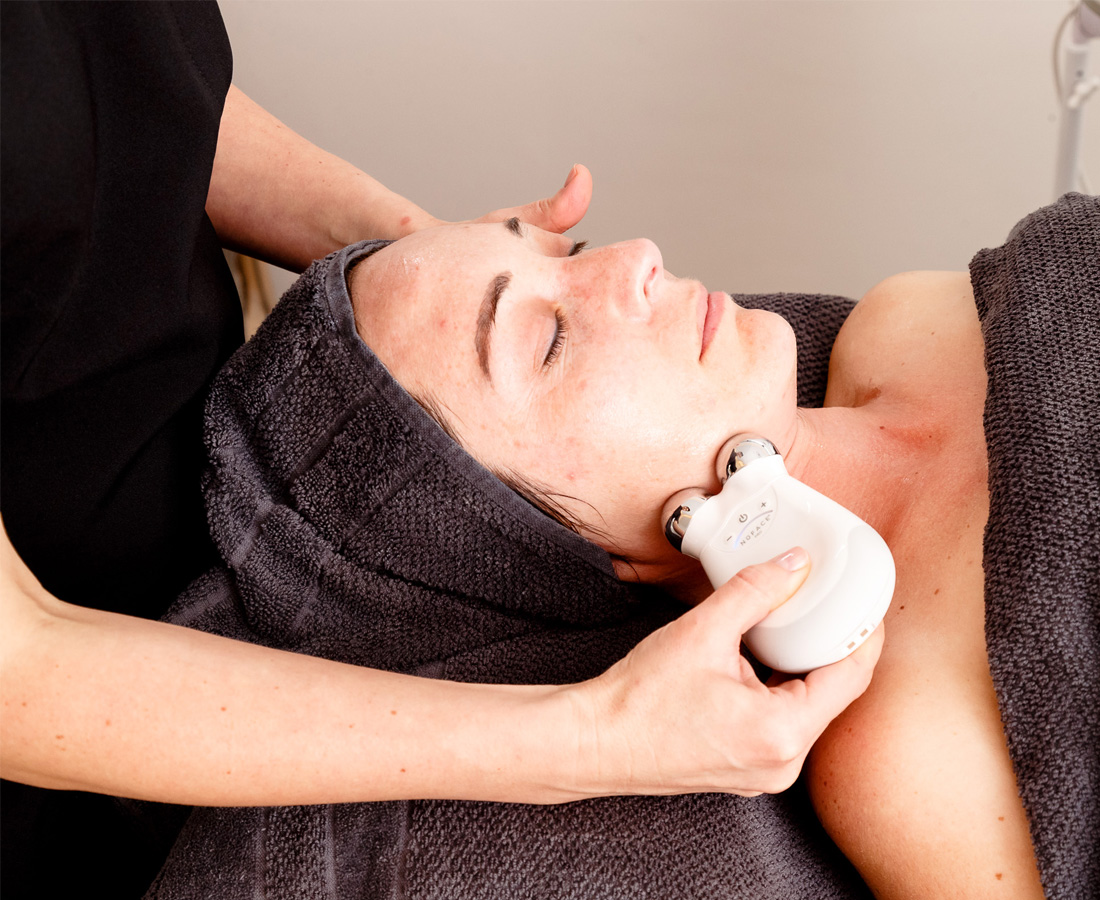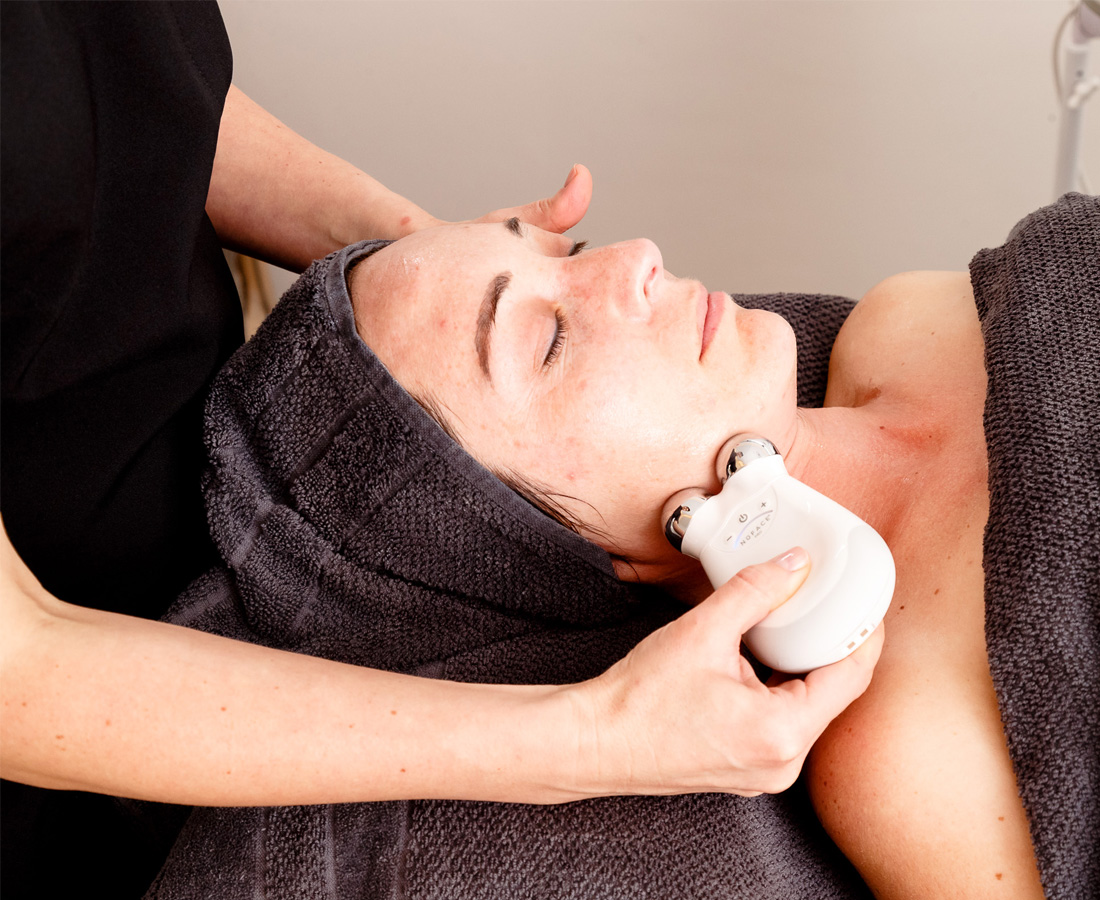 Home / / Micro Needling
Micro Needling
Micro needling, also known as skin needling or Collagen Induction Therapy (CIT), is a treatment that uses tiny needles designed to create minuscule traumas on your skin's surface. These micro-traumas trigger your skin into healing itself, activating the release of new collagen and elastin to help repair any damage and rejuvenate your skin. Micro needling treatments are less invasive than cosmetic surgery, result in minimal downtime and offer visible results.
Depending on your micro needling procedure, additional serums, hyaluronic acid or Platelet Rich Plasma (PRP) can be applied to the skin to further boost results.
At Eden MediSpa, we use the latest revolutionary platform of aesthetic functionality, Dermapen Inject™. This platform combines meso-injection technology (MesoGun) with concentrated carboxytherapy (CO2) and fractional micro-needling (DermaPen 4). It is ideal for Platelet Rich Plasma (PRP) or Hyaluronic acid, Carboxytherapy and Collagen Induction Therapy (DermaPen 4) all combined in one specialised treatment.
• Smoother, brighter, healthier skin
• Excellent for fine lines, sun damaged or crepey skin
• Reduces the appearance of scarring, including acne scarring
• Stretch marks
Micro needling can be combined with MesoGun, Carboxytherapy, PRP and hyaluronic acid.
Book Now
Frequently Asked Questions
Download or request a Pricelist
Pricelist
Request