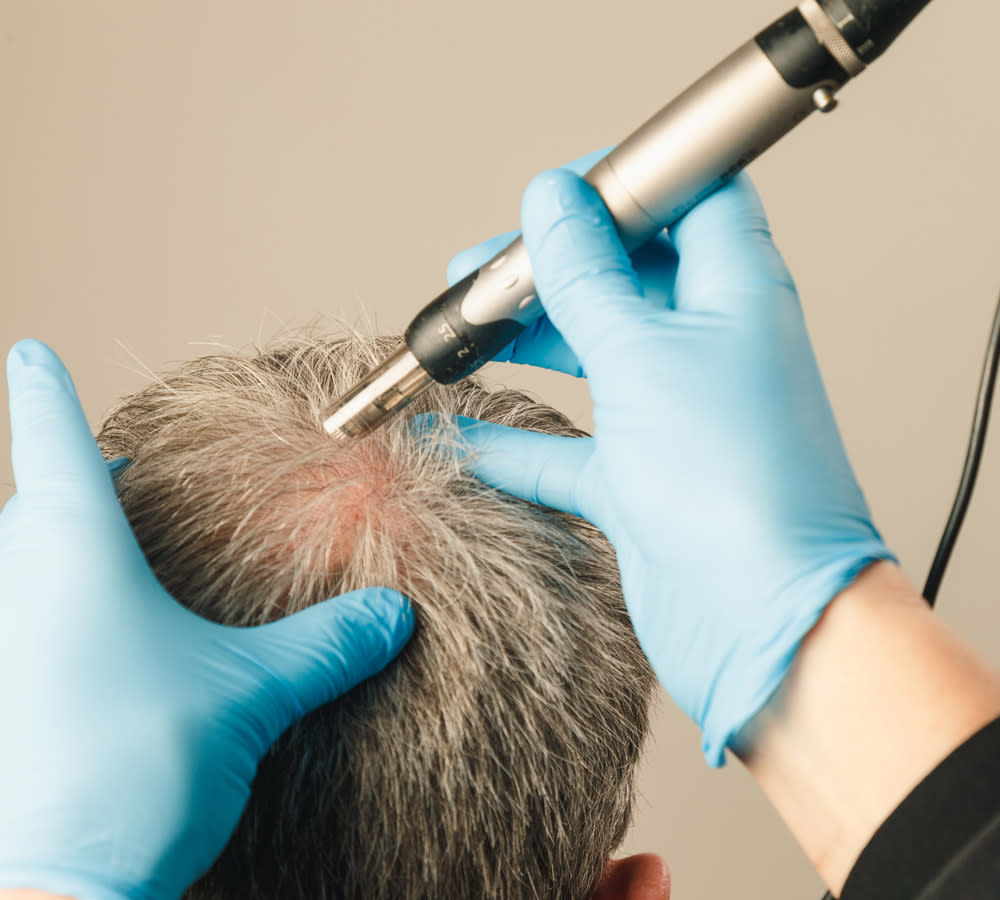 Home / Spa / DF Facial
Mesotherapy (Hair Loss)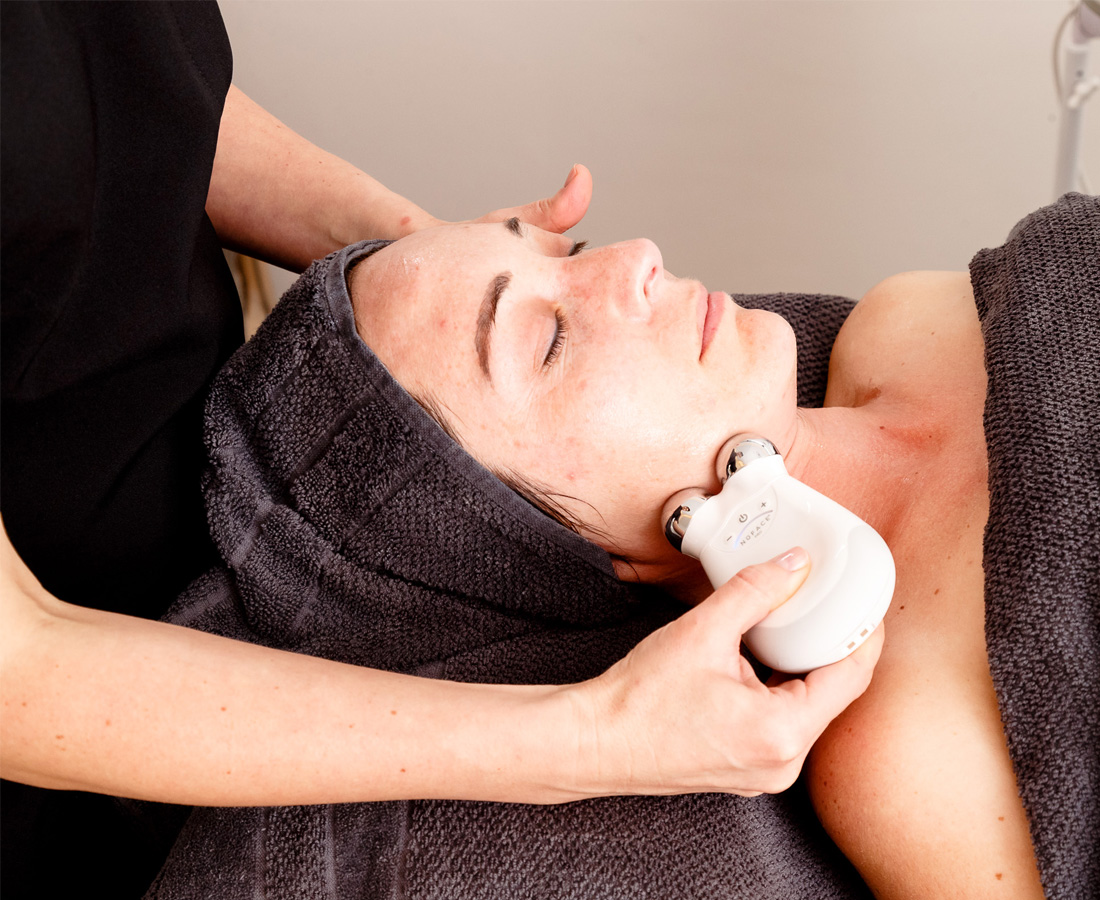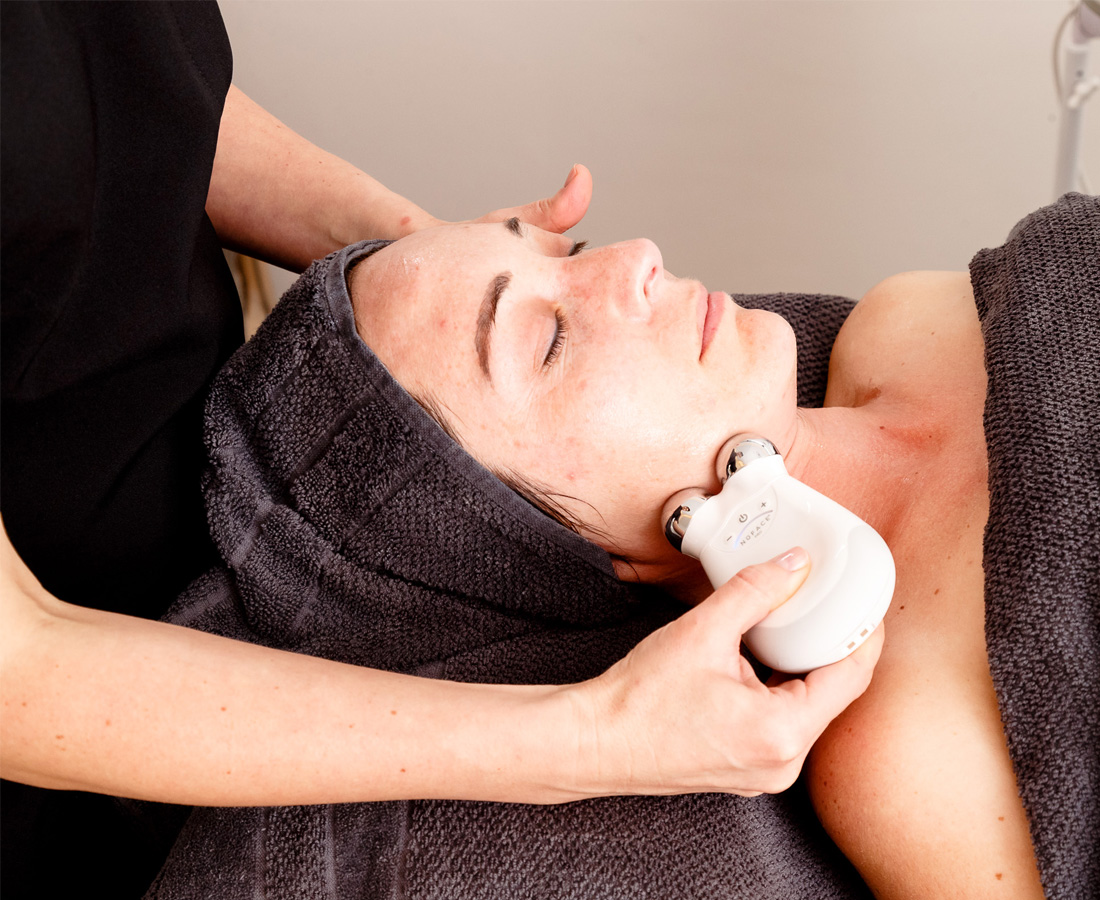 Home / / Mesotherapy (Hair Loss)
Mesotherapy (Hair Loss)
DermaPen Inject meso-injections can be used to help hair restoration. Using a specific clinical formulation, multiple injections are administered directly into the scalp to stimulate blood circulation replacing lost vitamins and minerals allowing the hair follicles to rejuvenate.
Read more about mesotherapy.
Book Now
Frequently Asked Questions
Mesotherapy involves multiple small injections of clinically specialised ingredients, such as hyaluronic acid and Platelet Rich Plasma (PRP), vitamins, amino acids and minerals, into the very superficial layers of the skin. It is minimally invasive, stimulating collagen and elastin production, as well as providing many other skin benefits.
For hair loss, you may need as many as 6 sessions of mesotherapy over a period of 4 to 6 months to see significant results.
Follow a healthy diet with regular exercise to eliminate toxins.
Price
Starting from R 1650.00