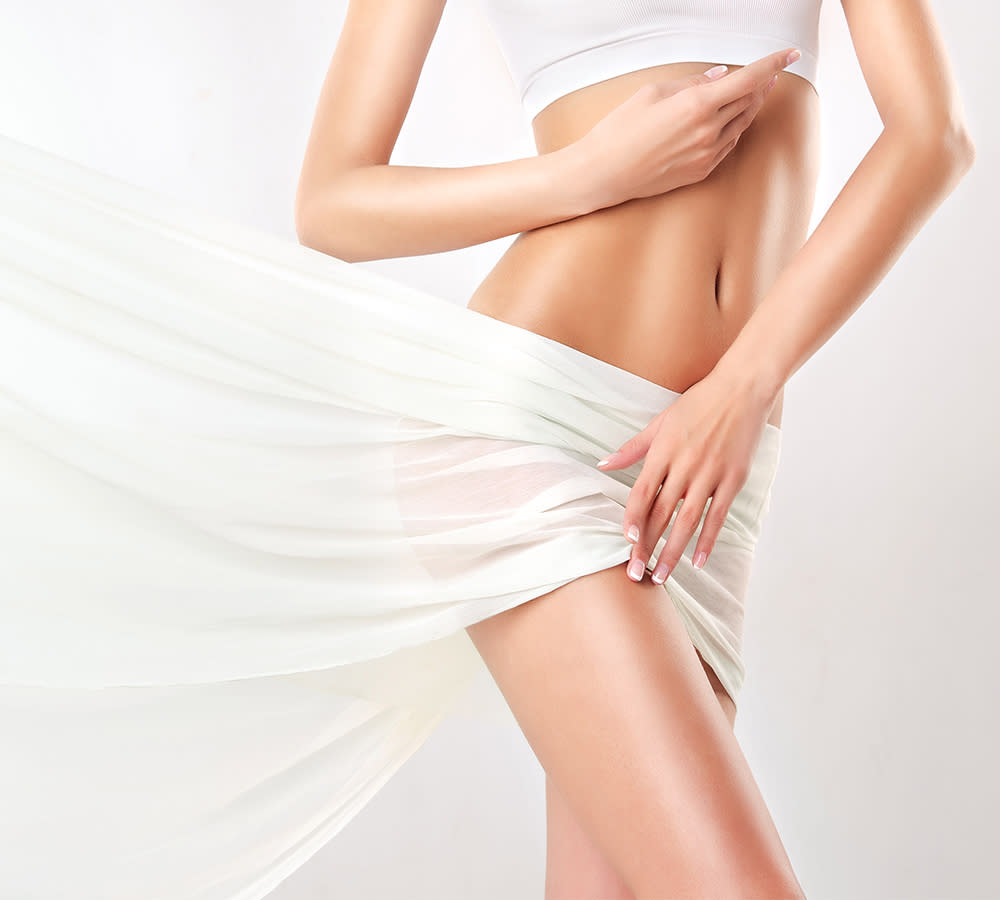 Home / Spa / DF Facial
Accent Prime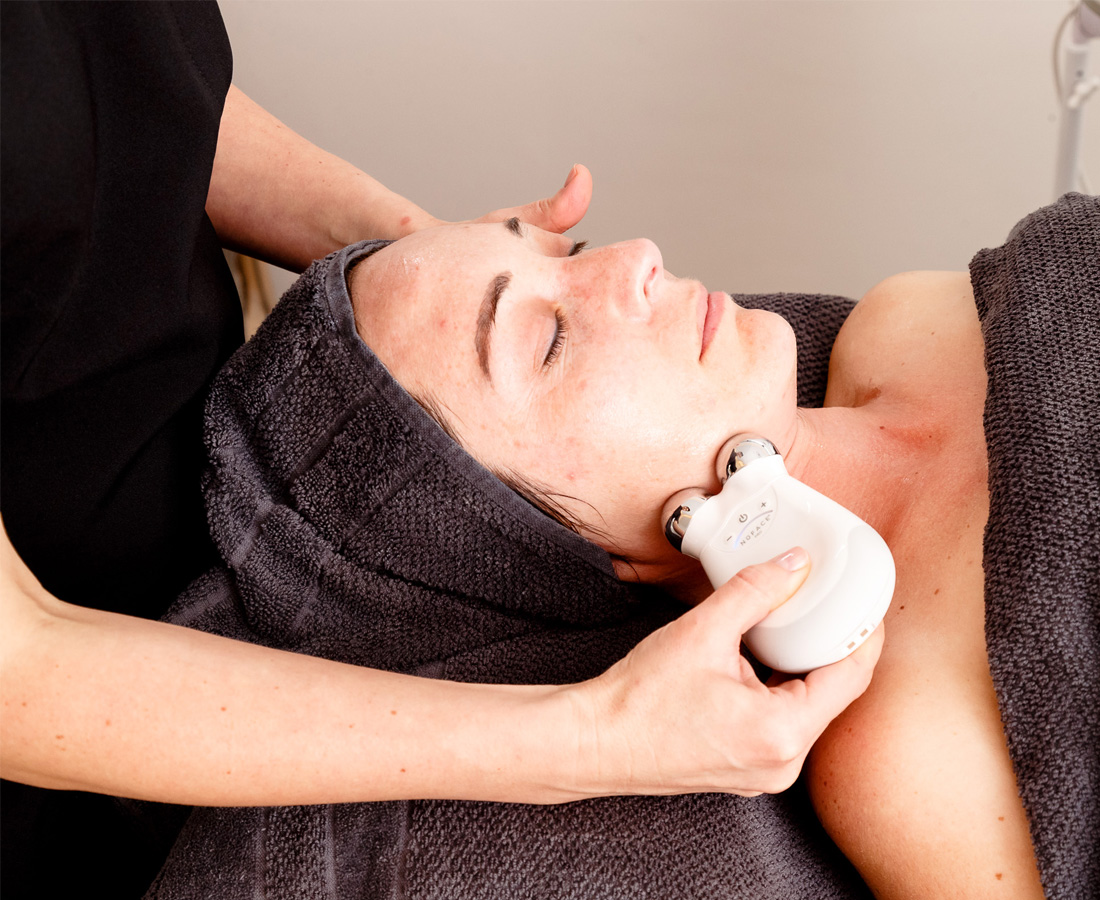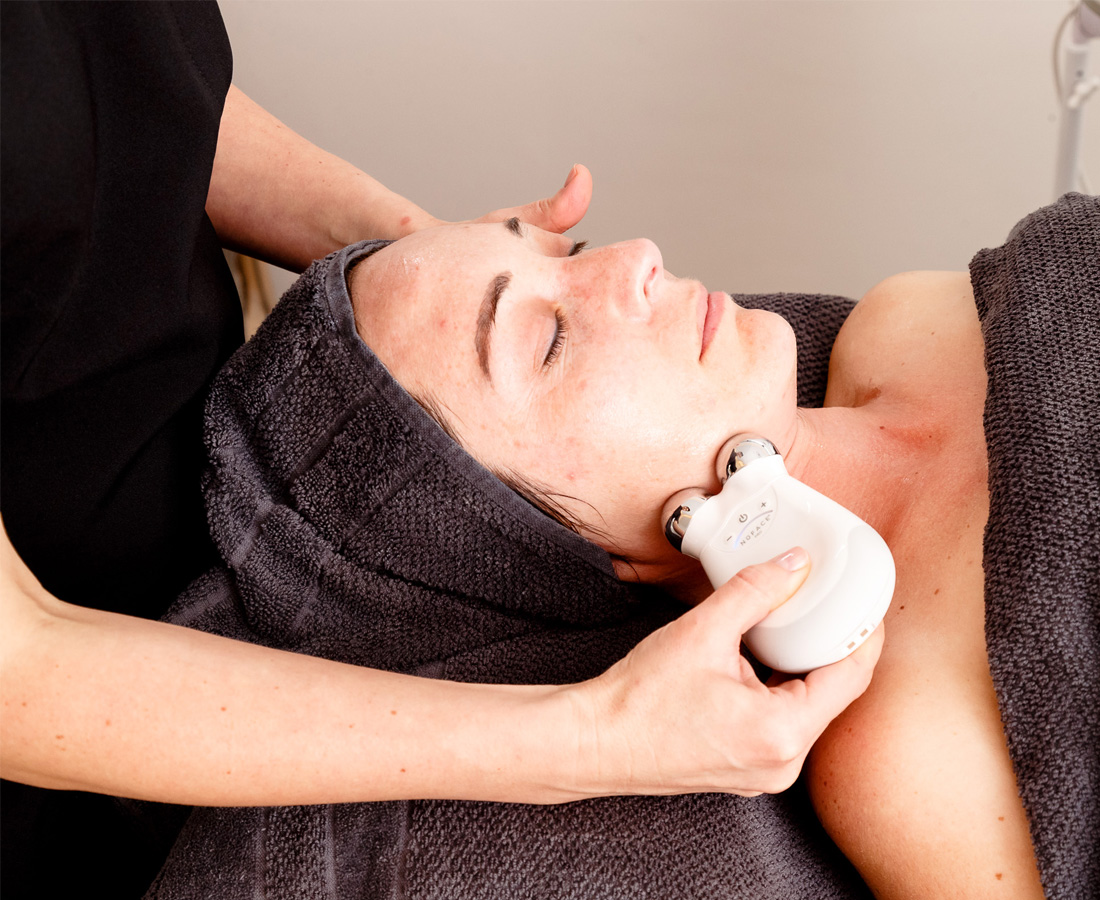 Home / / Accent Prime
Accent Prime
Smooth skin. Firm contours. Glowing radiance. All in a lunchtime treatment -
with visible, reliable, lasting results.

The feeling of fresh, youthful skin doesn't have to escape forever. Now you can turn
back the clock- quickly, comfortably and without surgery with Accent Prime, a non-
invasive, state-of-the-art solution for face & body contouring and aesthetic
enhancement. Using the power of combined technologies, Accent Prime offers
customized treatments for facial and body contouring, skin tightening, cellulite
reduction and skin rejuvenation that reveal your natural beauty contours- with visible,
reliable, lasting results. Multiple clinical studies and thousands of satisfied patients
have proven Accent's safety and effectiveness in tightening loose skin, promoting healthy collagen
production and toning the body's shape.

Face & Body Contouring
Accent Prime's Face & Body contouring treatments effectively remove stubborn fat
deposits, reduce the appearance of cellulite, tighten loose skin and visibly improve
the shape and contours of the face and body.

A combination of ultrasound and RF technologies achieves superior results, giving
you a naturally sculpted appearance without the pain and downtime of more invasive
procedures. Look thinner, feel better and reveal the beauty of your natural contours.

Cellulite

The dimpled, lumpy skin associated with cellulite is a challenging concern that
plagues many women today. Numerous remedies are available, but ultimately, most
are ineffective. Accent Prime offers a clinically-proven solution that effectively
reduces the appearance of cellulite.

Skin Tightening

Over time, the smooth texture and volume of youthful skin give way to signs of aging
such as fine lines, wrinkles and loose skin. Accent Prime uses high RF energy to lift and tighten mature skin of the face and body, enhancing your natural beauty and revealing smoother, younger, healthier-looking skin.

Skin Rejuvenation

As we age, the tone and texture of our skin changes.
Accent Prime uses microplasma RF technology to smooth out and balance the skin-
improving overall skin tone and texture, improving the appearance of stretch marks
and reducing superficial pigmentation, while helping to bolster the skin against future
aging.

Treatment Areas for facial and body contouring (fat reduction), skin
tightening, cellulite reduction and skin rejuvenation includes:
Arms and Back (Circumference reduction, Tightening and Sstretch marks)
Legs, Thighs and Buttocks (Circumferential reduction, Cellulite, Body
contouring, Skin tightening)
Abdomen (Circumferential reduction, Body contouring, Skin tightening,
Stretch marks)
Face, Chin and Neck (Skin rejuvenation & skin tightening (Laxity, wrinkles,
fine lines), contouring (submental shaping), Skin resurfacing & peeling, Scars
& Acne scars)
Book Now
Frequently Asked Questions
Download or request a Pricelist
Pricelist
Request