01 April, 2019
Exclusive Wedding Day Experience
As a bride-to-be, you dream of having glowing skin, beautiful hair and flawless make-up for the big day. You can now tick all of these boxes and more as we have joined forces with our neighbours, ShampU, to offer a complete wedding day experience for bridal parties.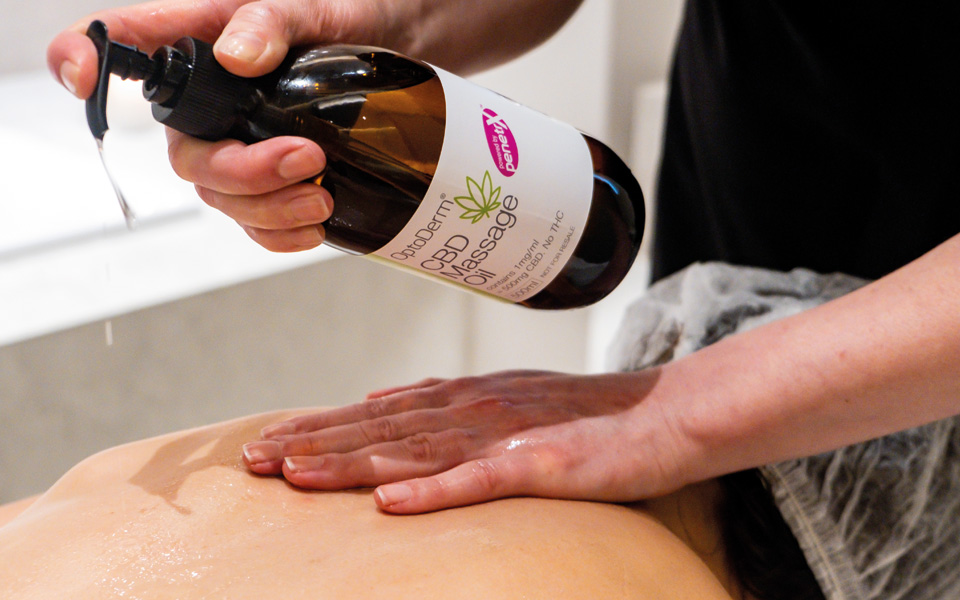 The full wedding day package includes:
- Signature OptoDerm® CBD body and face treatments to release any last-minute tension and rejuvenate the skin 

- Professional team of hair stylists and make-up artists to help you achieve your desired look
- Private dressing area

- Complimentary glass of champagne and canapés upon arrival
With exclusive access to the entire centre at 1 Forest Road, you will have plenty of time to create those memorable moments with your friends and family before heading to the venue. The building itself is reminiscent of those found in some of the world's fashion capitals, with high ceilings, concrete floors, and exquisite finishing touches.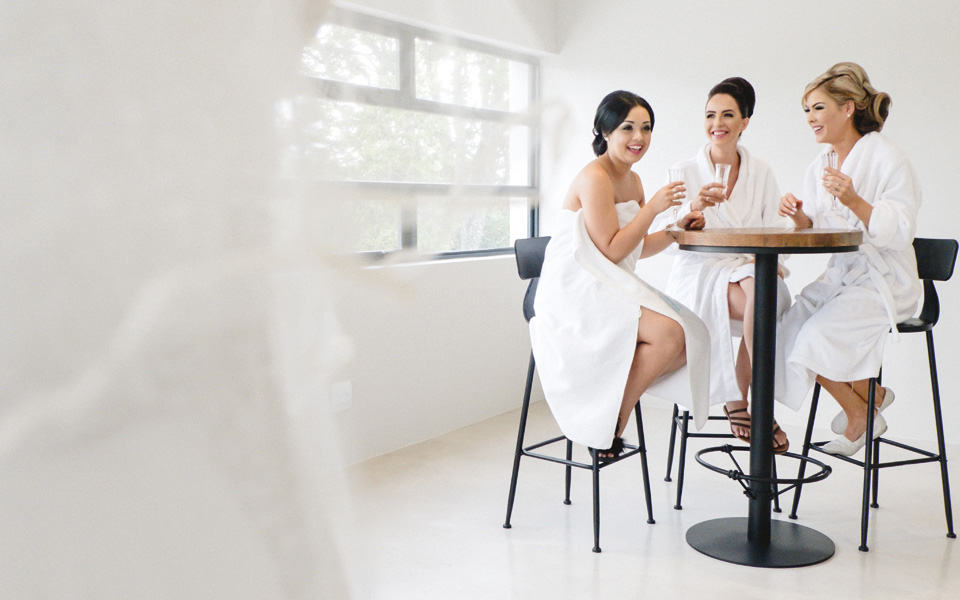 Thanks to our wide range of revolutionary skin and body treatments, we can also help you to tackle any concerns in the build-up to the wedding. These concerns may include, acne and acne scarring, rosacea, resistant fat, excess hair, loss of facial volume or wrinkles. With our team of highly-qualified medical doctors and somatologists, you will be given a tailored treatment plan to meet your specific goals.
To find out more about the packages and services available, contact us on 044 868 0028 or email info@edenmedispa.co.za.